关于我们Banner
Creating Value for Customers

Shanghai Tongyi Automation Technology Co., Ltd. was established in November 2014, originating from the Robotics and Intelligent Systems Research Laboratory of Tongji University. The company is headquartered in Shanghai and has production and research centers in Suzhou and Changzhou. The company's mission is to create value for customers and focuses on the research and development of industrial controllers and drive systems, providing complete solutions for industrial automation equipment. The company's main products include low-voltage (DC) servo motors, low-voltage (DC) servo drives, industrial controllers, remote I/O, AGV steering wheel and other independent brand products, serving more than 1000 customers. The products are widely used in mobile robots, heavy-duty AGVs, unmanned forklifts, inspection robots, medical equipment, collaborative robots, servo presses, corrugated packaging and other industries.
The company adheres to the concept of technological innovation and currently has a team of dozens of R&D and industry application engineers. In 2016, the company was selected as one of the "Top 50 Entrepreneurs with the Most Investment Potential in Shanghai", and in 2017, it was selected as a "National High tech Enterprise" and "Academician Expert Workstation" in Shanghai In 2018, it was awarded the "Excellent Enterprise Award" by the Growth Group of the National Innovation and Entrepreneurship Competition, the "Technology Giant Enterprise in Yangpu District, Shanghai", and the "Top 30 Manufacturing New Power Enterprises in China" selected by Yiou.
On a global scale, the demand for industrial controllers, drives, and other automation industries is increasing. We hope to collaborate with global partners to supply and contribute to the development of the global manufacturing industry.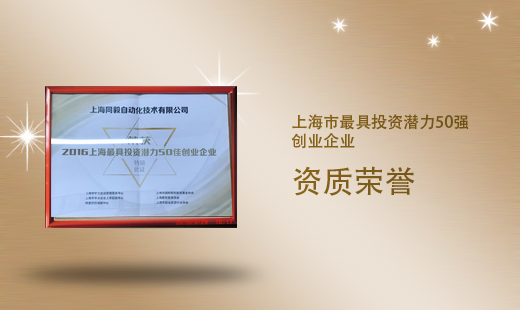 最具投资潜力50强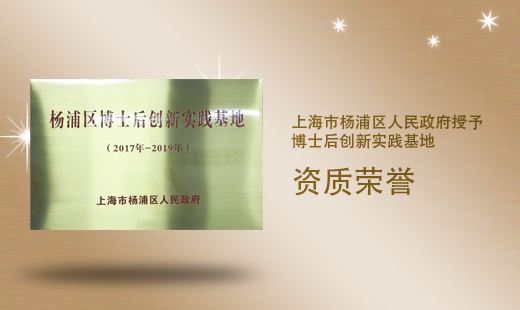 上海市杨浦区博士后创新实践基地
上海市专精特新企业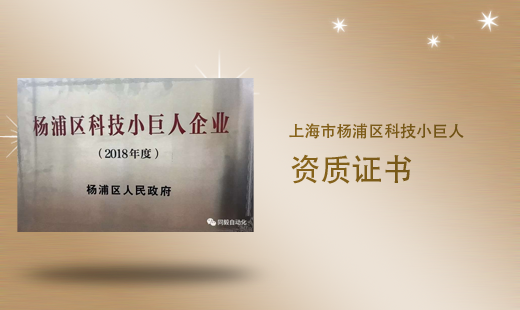 上海市科技小巨人企业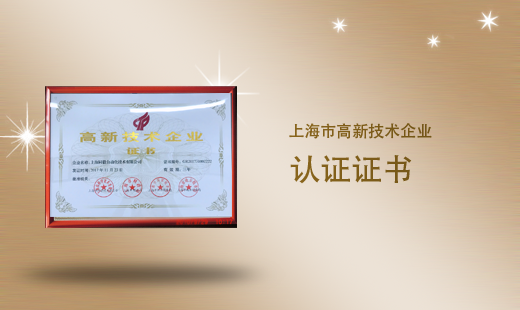 上海市高新技术企业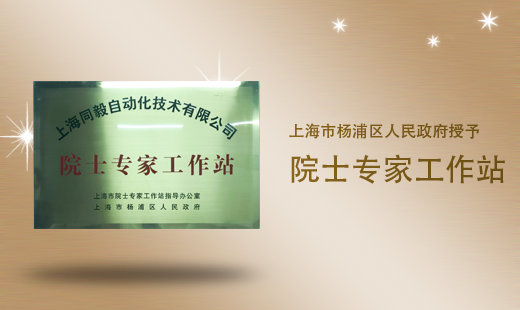 院士专家工作站